Just an hour north of the heart of Brevard is one of the biggest annual spectacles in American motorsports. Always taking place in February is NASCAR's premier event of the year – the Daytona 500.  This year's event set attendance records for all three racing classes – the Camping World Truck Series, the Xfinity Series, and the NASCAR Cup Series (the most well-known of the three). Perfect Florida weather – partly cloudy skies with temperatures in the lower 70s – made the experience all the more enjoyable for the multitudes of fans.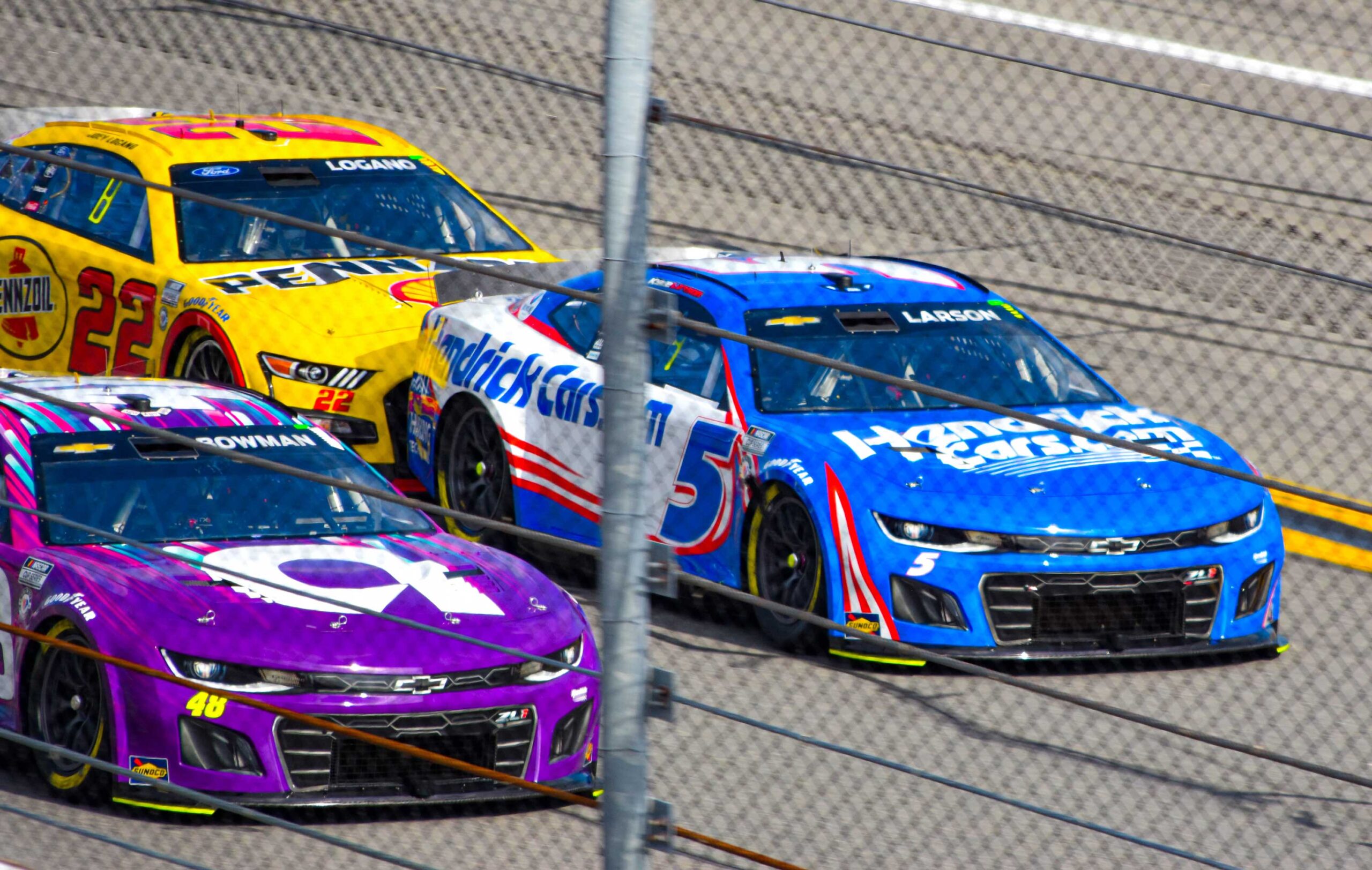 Even though there were close to 200,000 fans converging on the speedway, the drive up I-95 from Melbourne was effortless. The ideal way to travel to the Daytona 500 from Brevard is by exiting 95 at LPGA Boulevard, one exit North of the International Speedway exit.  We parked in a nearby neighborhood at the home of a friend, but many attendees use the available public parking. After a twenty minute walk from our car, we were on Speedway grounds enjoying the attractions and vendors that set up right outside the stadium.  Pre-race entertainment was provided by multi-platinum country music recording artist Dierks Bently and the United States Air Force Thunderbirds Flight Demonstration Team.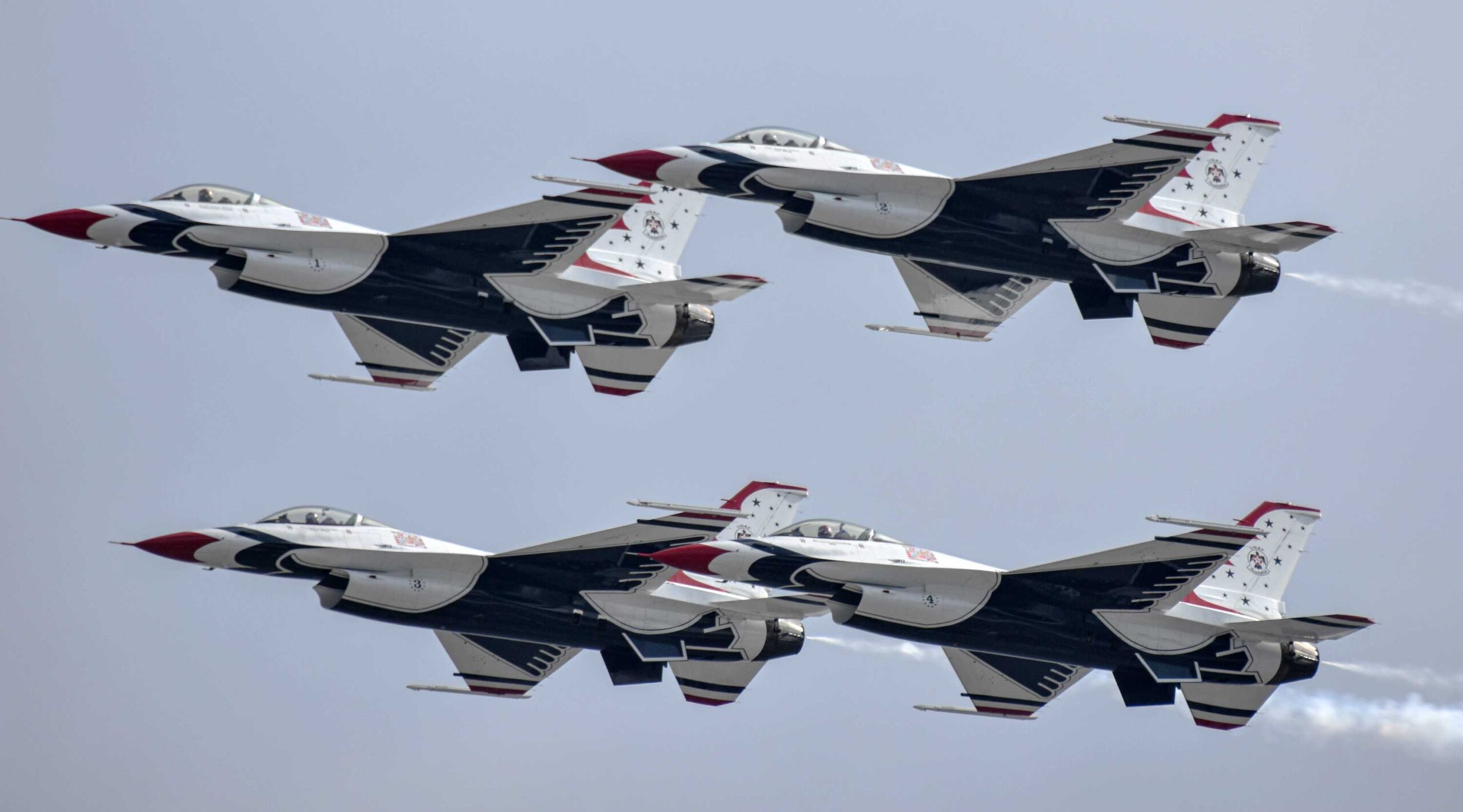 Not to be outdone by the pre-race entertainment, the race itself had plenty of action. The winner, Ricky Stenhouse Jr., started near the back of the pack and stayed there for much of the race. He was able to make his way to points positions by the end of each of the first two stages. Even after getting a late drive-through penalty for speeding on pit lane, Stenhouse managed to pull into the race lead three laps from the end.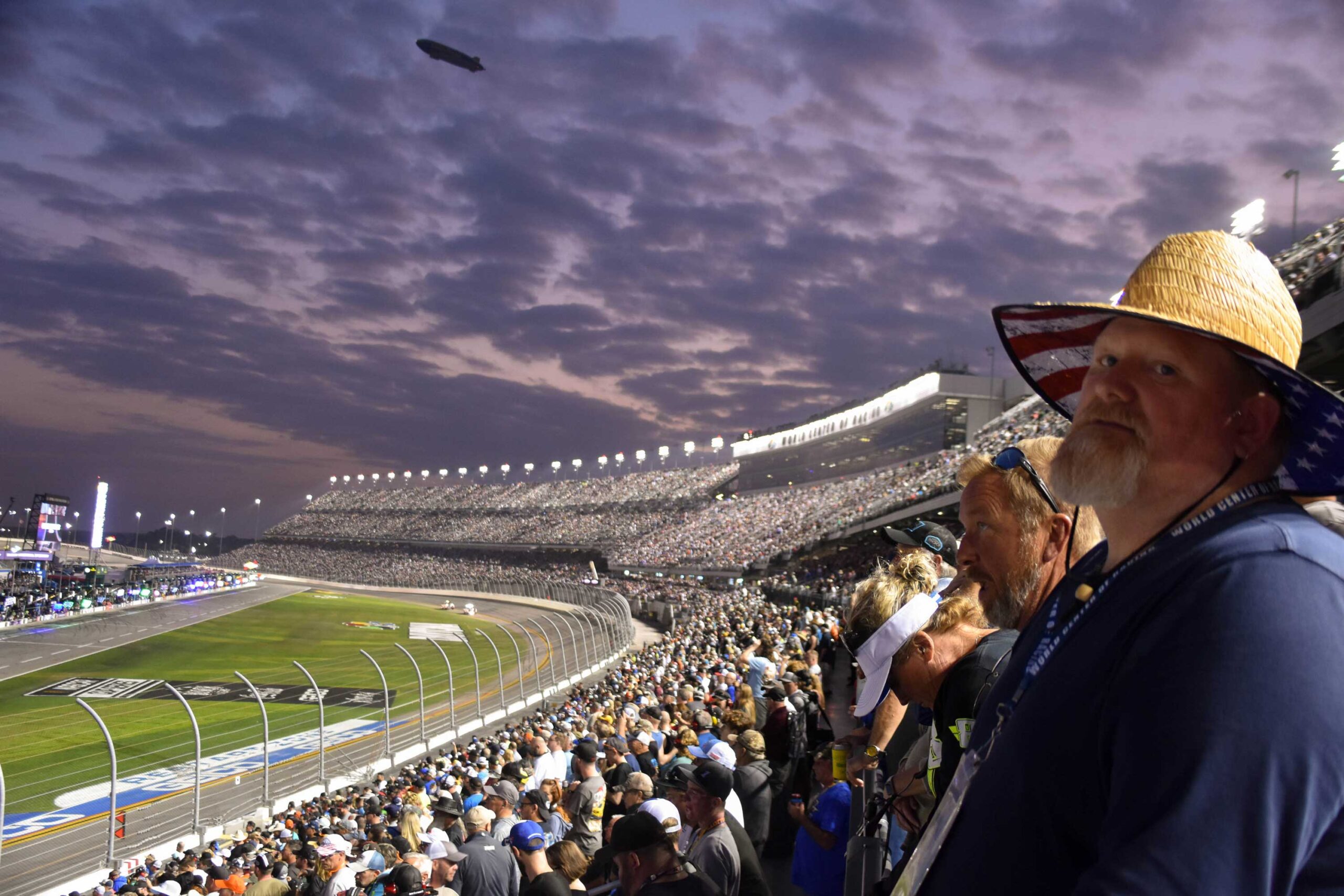 The race saw two re-starts following cautions, which did not deter Stenhouse, though he did fall slightly behind runner up Joey Lagano while crossing the start finish line for the white flag lap. However, Stenhouse got a timely shove from the car behind him, pushing him into the lead between turns one and two. Simultaneously, the caution flag flew for yet another wreck happening behind the leaders, and Stenhouse was declared the winner. 
If you happen to visit Brevard County in February, and you love cars, think about attending this iconic American race. However, make sure to buy your tickets as soon as possible, they sell out close to a year in advance.