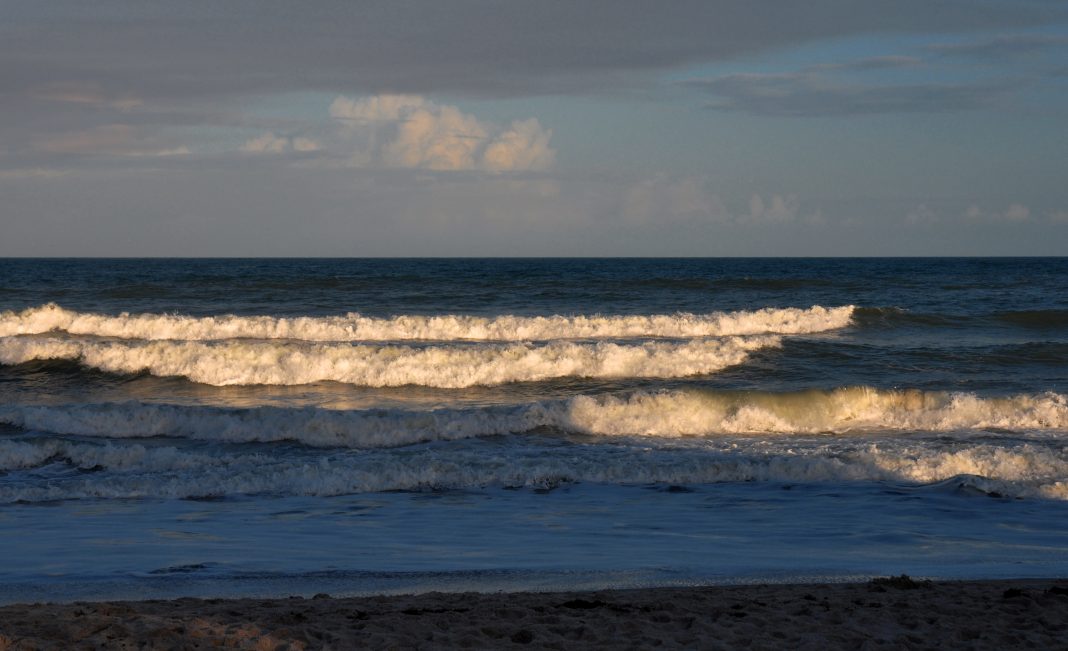 If you like going to the beaches, you'll find that Cocoa Beach is the place for large crowds, water-sports (like parasailing, kayaking, and canoeing), and significant guided activity (like various lessons, eco-tours, and the like). But it can also be hard to park in Cocoa Beach, and parking isn't free even when you find it.
Here are some of the top activities in Cocoa Beach.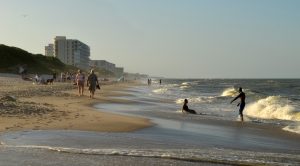 Other options are a bit further south … if you come to Satellite Beach, Indian Harbour Beach, Indialantic, and Melbourne Beach, you'll find a lot less activity, but also much easier access. Parking is plentiful and free, beaches are open and public, and some beach parks have community centers and restrooms.
You'll find plenty of beach-goers either soaking up the sun, surfing, boogie-boarding, or walking along the beach with their metal-detectors (to name a few activities). Take note,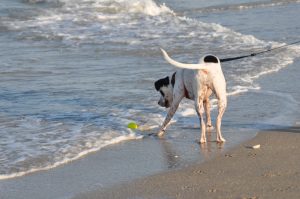 though, dogs are not allowed on most beaches … but there is a wonderful section of beach, the dog beach (at Canova Beach Park, 3299 N Hwy A1A, Indialantic, FL 32903), which is filled with canine companions.
So if you like crowds and guided activities, or if you like to relax in a quieter beach setting, Brevard County has the beach for you!