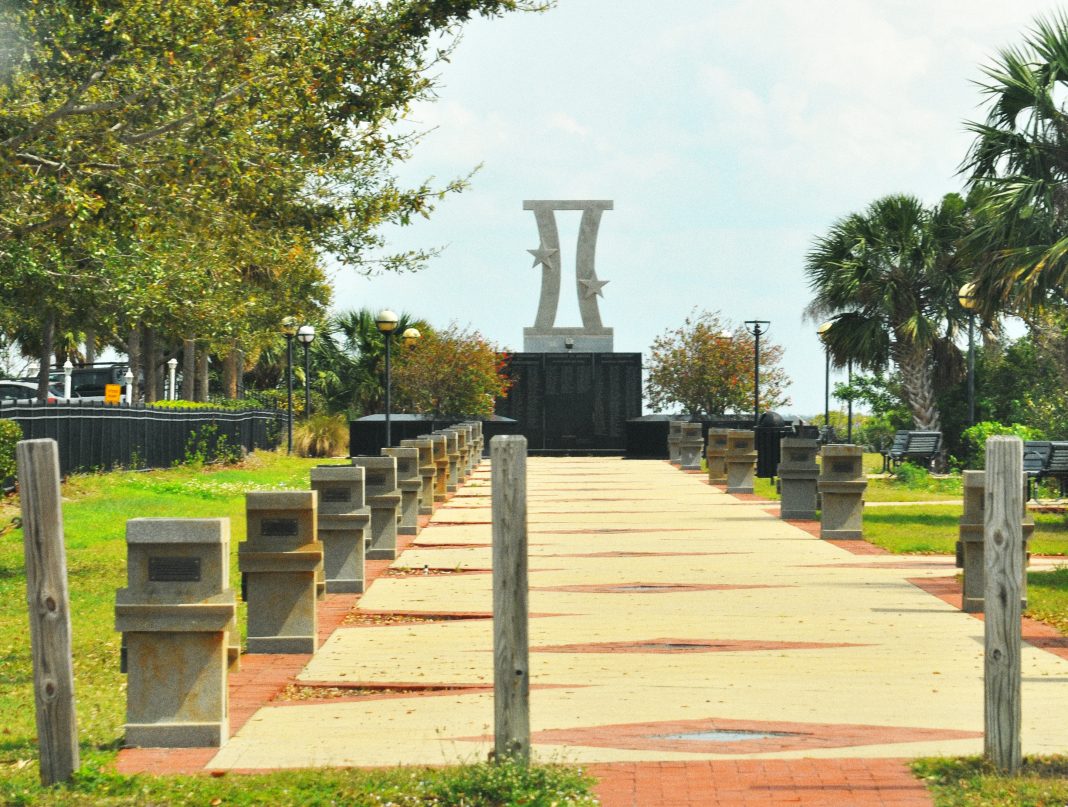 Titusville is right across the river from the northern end of Merritt Island, which is the location of the Kennedy Space Center and the Merritt Island National Wildlife Refuge. It is a community that was born of the Space Age, and we can look to Titusville to grow and flourish as the Kennedy Space Center and Cape Canaveral begin to host new private space endeavors (such as those conducted by SpaceX).
Click here for the link to the Titusville website, to learn more about this community.
Make sure to check out the American Space Museum and Space Walk of Fame when you're in Titusville. It's a small museum, but full of some impressive space history, and well worth a few hours of your time.
Titusville has a number of memorials to the United States space program, and it can be especially meaningful to watch a Kennedy Space Center launch from Space View Park, which is dedicated to the brave pioneers of NASA and space travel. Find out more about Space View Park and launch viewing here.