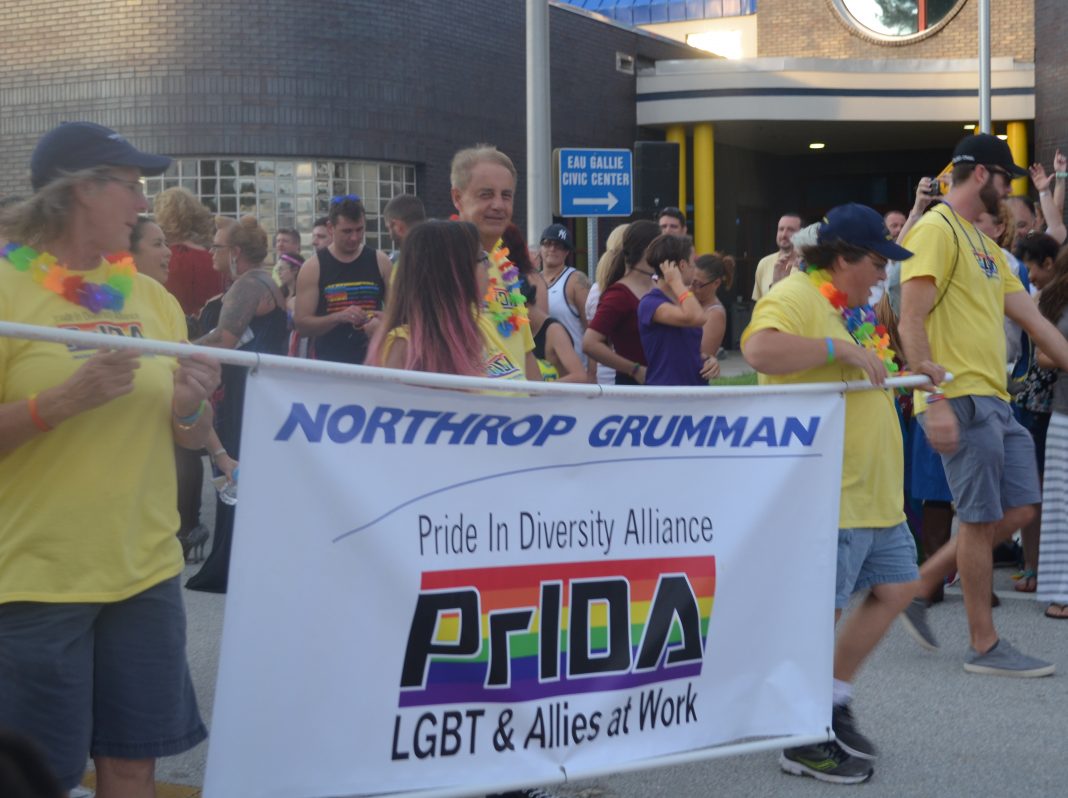 We boast quite an active Pride community here in the Space Coast. We have a Rainbow Youth of Brevard Group, a PFLAG group, and an annual week of activities in celebration of our amazing LGBTQ community.
This week of celebration culminates in a fabulously fun event in the Eau Gallie Arts District, with information tables, vendors, live music, food, and a parade. While
the week of Pride celebration takes place in September, there are events throughout the year. Click here for more information from the official Space Coast Pride website, and here to visit and learn more about PFLAG.
Check out some photos from the 2016 Space Coast Pride day of celebration: