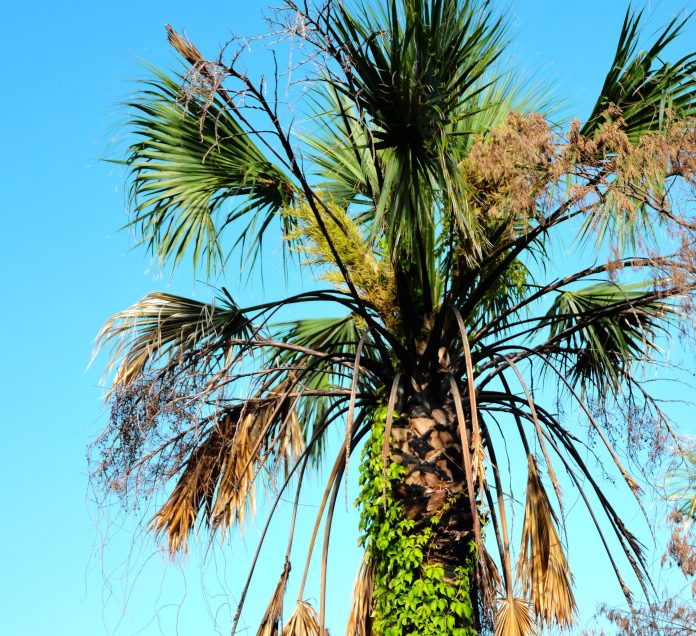 Remember in I Dream of Jeannie … Cocoa Beach was where Major Nelson and Jeannie lived! But this exciting town has a lot more than that piece of history to offer.
Cocoa Beach is the closest beach to Orlando, so lots of people travel from inland for beach activities, including surfing, parasailing, and casino cruises. Port Canaveral, located just north of Cocoa Beach in the city of Cape Canaveral, is a popular starting point for cruise liners.
Cocoa Beach has it's own causeway to the mainland, the Cocoa Beach Causeway, which allows for easy access from Cocoa Beach to Merritt Island and mainland Brevard County.
Cocoa Beach has a wonderful local live theater, the Cocoa Beach Playhouse, so if you get a chance, check out a well-priced, wonderfully produced play, then travel to one of the fantastic restaurants in the area, many of which overlook the ocean.
Click here to open the official Cocoa Beach website.